Come Volunteer With Us!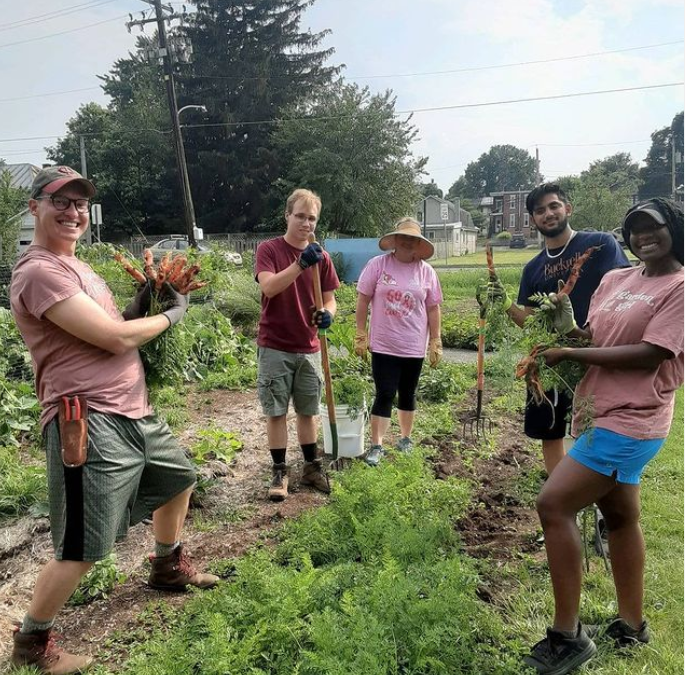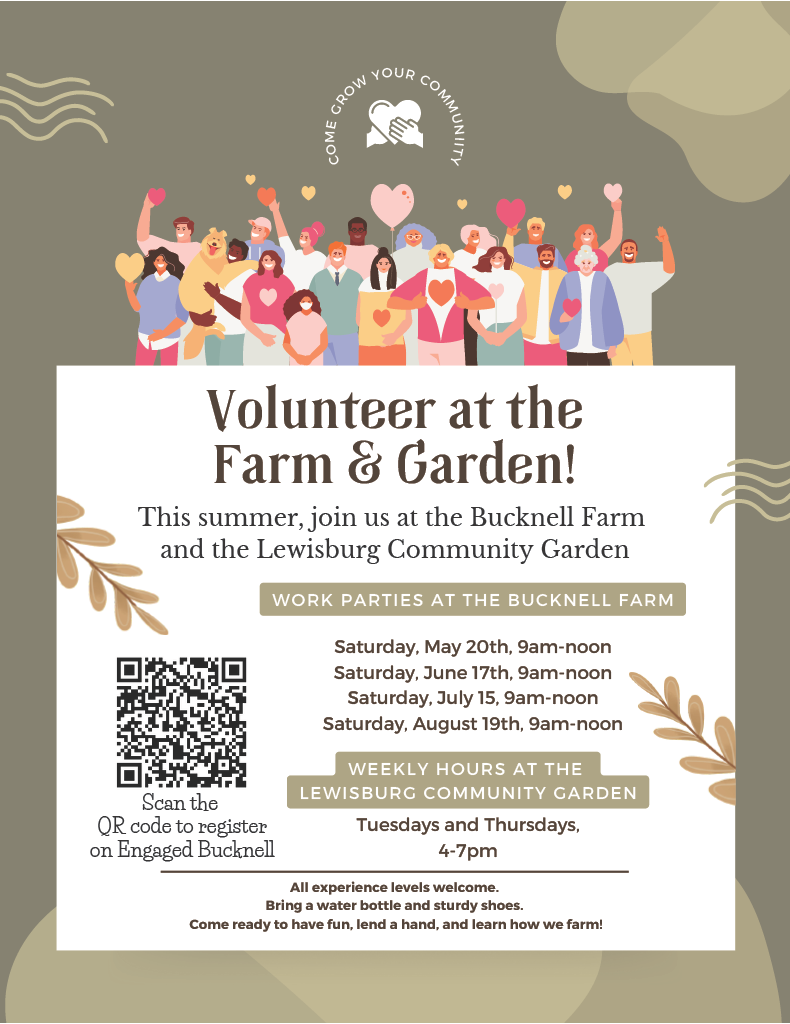 Download the above image as a pdf
Please follow us on Facebook to stay updated on opportunities and policies. 
Interested in other volunteer opportunities? Tell us about your interests and availabilities via this form!
We are thrilled that you are considering volunteering with us. Thanks to our team of volunteers, student farmers, and other staff, we are able to donate over a ton (yes, a literal ton!) of produce to our communities each year.
Our current volunteer hours are Tuesday and Thursday 4pm-7pm, we welcome volunteers during the growing season! (Please fill out and submit this Volunteer Waiver before your first time volunteering!
If you are interested in using your skills and interests to help support the garden in a different way, want to bring a group, or want to learn more about how you might be able to help outside of our Tuesday/Thursday hours, email us at plantgrowfeed@gmail.com and we'll be in touch!
Some ongoing volunteer roles we're looking for include (but aren't limited to)
Planting, weeding, and harvesting
Morning watering
Dropping off donations
Coordinating educational and community events
Event support
Promotion and social media support