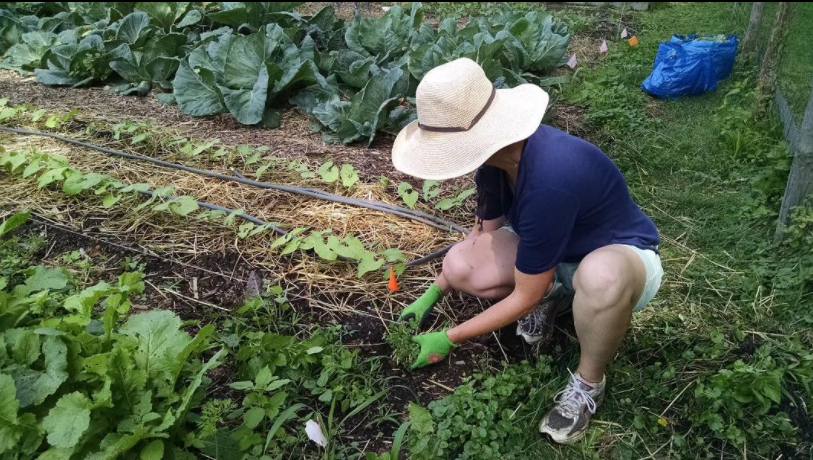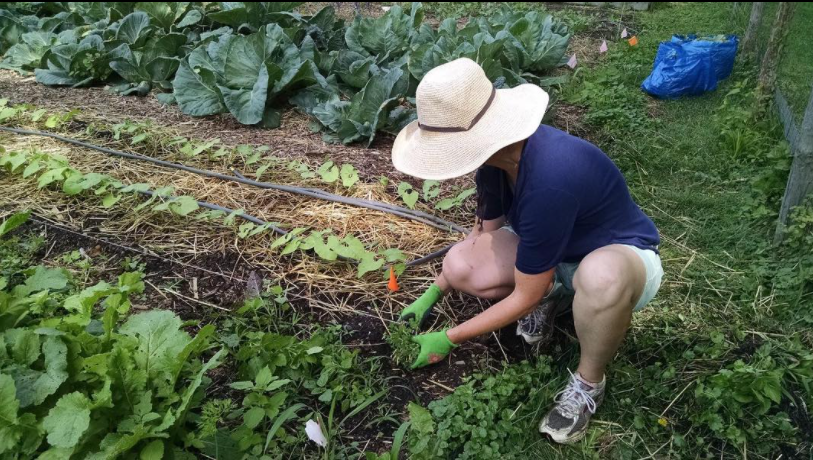 How do I become a member?
If you would like to join our garden, our plot rental application is open every February & March for our April-December growing season.
Plot Application for the 2023 growing season:
Currently the garden has filled all of its plots for the 2023 growing season.
If you'd like to be put on the waitlist for a plot (or partial/shared plot), please fill out the Plot Application for 2023 season form. We will be in contact if a spot opens up.
In early spring of 2024, we will open up applications for the 2024 growing season.
If you have any questions about becoming a member of the garden, please email Carl at cjn009@bucknell.edu or call him at 570-577-1231.
To make more room for others, we encourage you to consider sharing a plot with a neighbor or friend!
Cost to join
Because our garden is for everyone, we provide a sliding scale for annual dues so that you may choose what to pay for your plot based on your classification of your family's income and wealth.
Group
Sliding scale fee
Veterans, refugees, formerly incarcerated and
other likely financially-impacted groups
Free
EBT/SNAP users
$10
Low income/wealth
$20
Middle income/wealth
$30
Upper income/wealth
$40
"Friend of the Garden" Contributor level
$60
Garden Rules
Contract for plot renters (Please note, dogs MUST be leashed.)