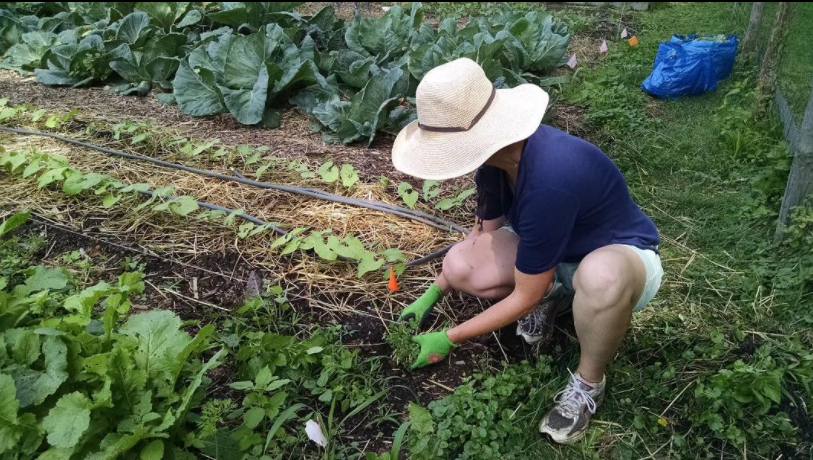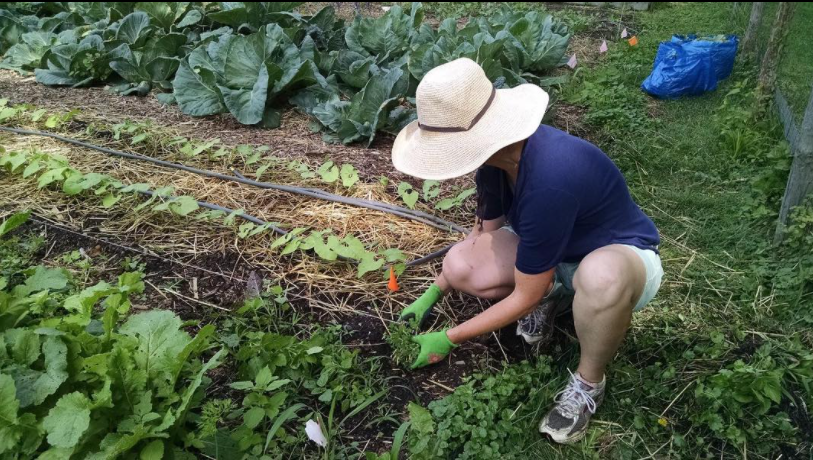 How do I become a member?
If you would like to join our garden, our plot rental application is open every February & March for our April-December growing season.
Plot Application for the 2022 growing season:
Plot Application for 2022 season (applications close 3/25)
If you prefer a paper application, please contact Jen at 570-577-2212 OR you can email her at jsp030@bucknell.edu
Due to a high number of applicants, we encourage you to consider sharing a plot with a neighbor or friend!
Cost to join
Because our garden is for everyone, we provide a sliding scale for annual dues so that you may choose what to pay for your plot based on your classification of your family's income and wealth.
Group
Sliding scale fee
Veterans, refugees, formerly incarcerated and
other likely financially-impacted groups
Free
EBT/SNAP users
$10
Low income/wealth
$20
Middle income/wealth
$30
Upper income/wealth
$40
"Friend of the Garden" Contributor level
$60
Garden Rules
List of allowed pesticides, herbicides, and fertilizers
Contact us:
email: plantgrowfeed@gmail.com