The Lewisburg Community Garden is a joint project between Bucknell University and the Borough of Lewisburg. Through the generosity of the Borough, the Garden utilizes the parcel of land located at the intersection of North Water Street and St. Anthony Street (map) to offer community rental plots, to cultivate organic produce for donation to local food access programs, and to provide educational opportunities. In 2016, 3,688 pounds of produce was harvested for hot meal programs and food banks.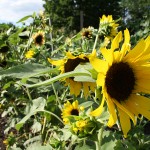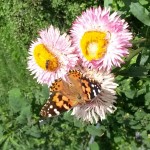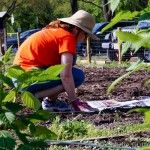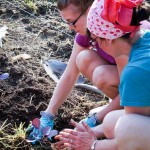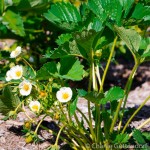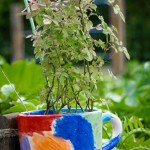 Our growing goals
The mission of the Lewisburg Community Garden is to address food insecurity in our region by providing access to suitable growing space and by cultivating produce for donation to local food security programs. We strive to provide educational support to assist individuals, families, and groups wishing to grow their own food in a sustainable manner, and to encourage everyone to serve as environmental stewards. Our goals include:
Increasing access to fresh, healthy, low-cost, locally grown food.

Educating students and community members about home gardening benefits and techniques.

Enhancing awareness of food insecurity and the need for nutritious options.

Creating cooperative, multi-generational learning opportunities between the campus and local community.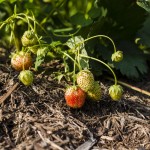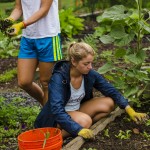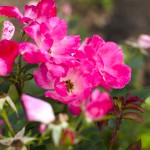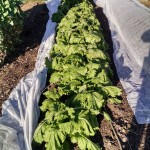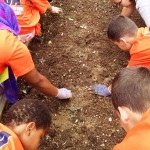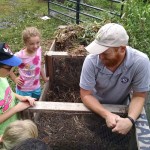 The Lewisburg Community Garden features individual plots for groups, families or individuals interested in gardening. In addition, a larger area managed by university and community volunteers provides produce distributed to local hot meal programs (including the Bucknell-run Community Harvest weekly meal) and other food access programs in the hopes of increasing access to healthy food options and lowering their operating costs. 
Upcoming Events
____________
Join us at the Lewisburg Community Garden on Sunday, September 10, 2017 from 4:00 p.m. to 6:00 p.m. for our 5th Annual "Garden to Kitchen" Locavore fundraiser! For $35, you can enjoy live music by Leo Armbruster and Friends, locally-crafted beverages from Civil War Cider and Fero Vineyards, and appetizers provided by:
Siam Restaurant, That Kitchen Witch, Amami Kitchen and Espresso Bar, Reba and Pancho's, Brasserie Louis, Elizabeth's American Bistro, Stone Meadow Farm, and Cow-A-Hen Farm
Tickets are available at The Mercantile (319 Market Street), and the Bucknell University Office of Civic Engagement (119 Bertrand Library). All proceeds support the operating budget of the Lewisburg Community Garden.

Check out our local sponsors and all the great people who make our work possible!